The SQUEEZE project will help with the optimization of existing treatments for Rheumatoid Arthritis (RA) by exploring the latest developments in the field of biomarkers, focusing on the effect and safety of medicines and analysing the best implementation science to enhance the therapeutic relationship.
Welcome to the SQUEEZE Project
Rheumatoid arthritis (RA) is a chronic immune-mediated condition with enormous socioeconomic and individual impact. Despite the availability of various treatment options, every patient seems to respond differently. ​Furthermore, the unsuccessful choice of the most suitable medication for a particular patient can lead to a scenario in which the patient consumes a drug that doesn't align with their body's response, ultimately aggravating the patient's condition. We, at SQUEEZE, in synergy with other EU-wide activities, work to validate clinical, laboratory, molecular, digital, and behavioural biomarkers to help tailor the best treatment to the individual patient.​ Our aim is to improve the efficacy, safety, and satisfaction with existing therapies (by squeezing the most out of them!).​
SQUEEZE project
We aim to have a real impact on life of people with rheumatoid arthritis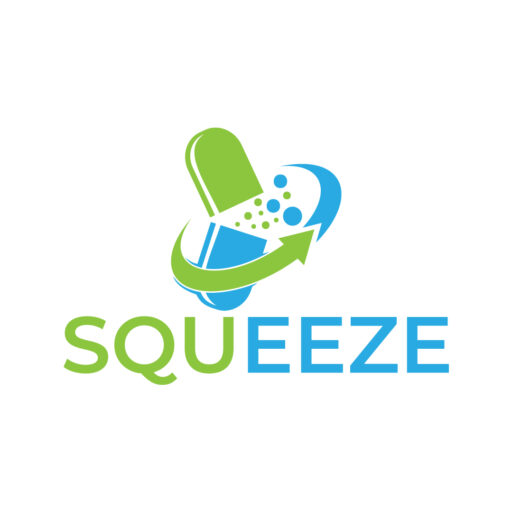 oUR NEWS
silvia
Our SQUEEZE project and coordinator Daniel Aletaha have been showcased in the Austrian magazine Trend! 👏 The article spotlights EU-funded initiatives in Austria and highlights the European Union's substantial commitment to research via the [...]
silvia
We published the 1st issue of our SQUEEZE newsletter on our Linkedin channel!! 🗞️💊 On a bi-annual basis, we will publish insights into our daily collaboration within our 13 partners Horizon Europe funded project. [...]
silvia
SQUEEZE participation to the European Congress of Rheumatology EULAR 2023 was a success! First of all, congratulations to our SQUEEZE coordinator Daniel Aletaha for his appointment as president-elect of the EULAR - European Alliance [...]